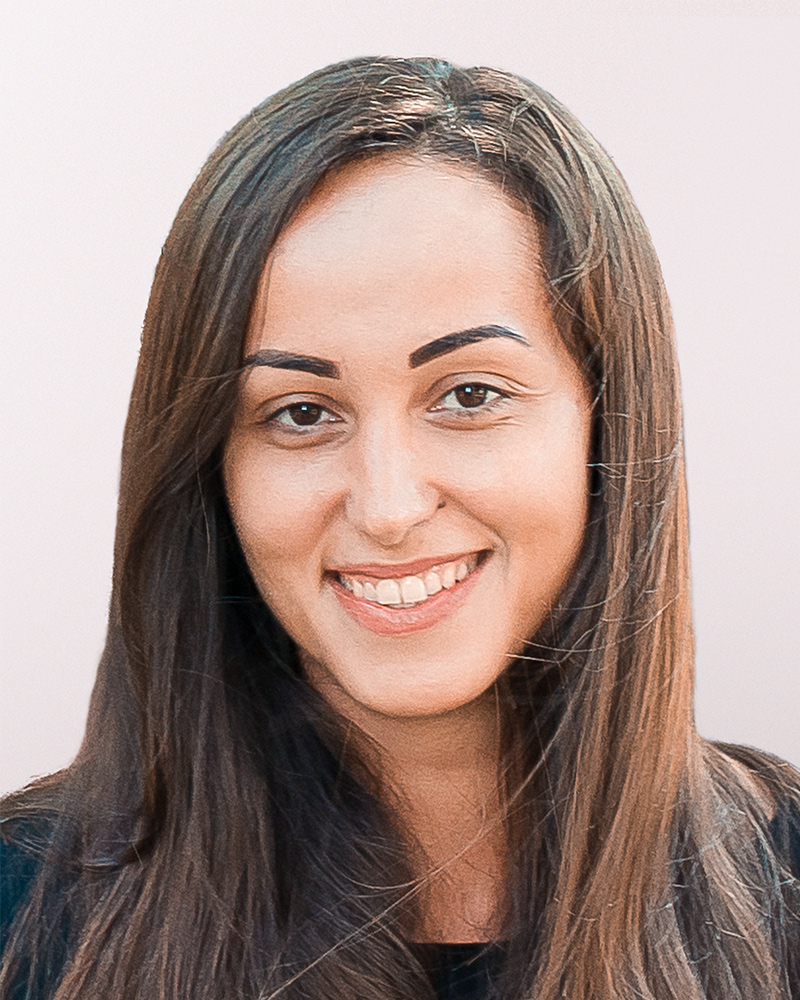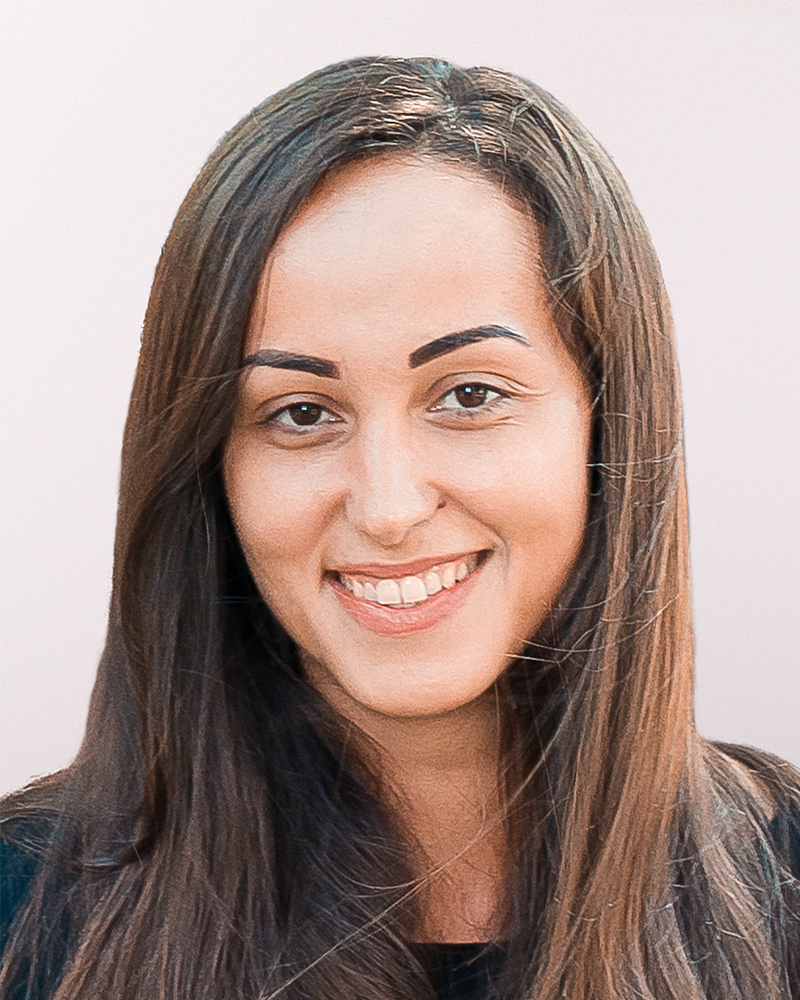 My name is Valentina Stroganova, I am a patient coordinator at O.L.G.A. Fertility Clinic.
I am happy to share with you my short story with a deep meaning for me – the way that led me to the place that has now become a second home for me.
My role in O.L.G.A. Clinic
I started to work as an administrator in the Clinic. I found out a lot about fertility treatment and was shocked by the fact that many people had problems getting pregnant. But at the same time I was surprised how many people succeeded due to the new opportunities!
I enjoyed meeting patients at our Clinic. I made their visit to the Clinic comfortable and took care of them. Some years later my experience and professional skills let me start helping patients from the very beginning of their fertility journey in our Clinic and I continued my work as a patient coordinator. Every day I meet amazing people with their different stories and I like to be helpful. And, yes, this is what I was looking for!
So here I am — to help people and to be a part of our wonderful and unbelievable Dream Team!!! 
O.L.G.A. Team is a family with big hearts, golden hands and caring minds. I am very proud to be surrounded by them and to be a part of them!
My education and path that led me to O.L.G.A. team
I graduated from a teachers training University but never pursued this profession. Being a student, I was very active and positive, I liked to be engaged in social work. That is why I chose to work with people in the field of service and communication. It gave me pleasure and energy. For several years I worked for different companies, but one day I felt that I didn't like this routine anymore and didn't have any wish to go on like this. I felt that I needed something more special. So I started to investigate… Suddenly I got the offer from the Clinic that was engaged in fertility treatment and I thought it was a sign! Let me tell you why.
I have one personal experience that occurred in my family. My aunt and uncle struggled with having their child. At that time IVF treatment was just coming into practice, so they were never even offered to try it. They were just told by the doctors that they would never have children. So they had to accept it. In my childhood I was surrounded by their love and care. To the present day, they have a magic ability to find a common language with all the children in our family. Looking at them, I've always had a feeling that they could have become amazing parents. They should have had a chance to have their own children! I regret it so much! This story is one of the main reasons why I accepted the offer and my professional journey with O.L.G.A. Team started. It was in 2014.
Unfortunately, due to the age limit, it was not an option for my aunt and uncle, but I decided it would be amazing to be a part of the company that helps people to make their dream come true. And I could imagine how strong their wish is - as strong as my aunt and uncle's one was.
My personal interests
As to my personal time outside the Clinic – I enjoy travelling. This is my true inspiration and it gives me a lot of energy. One of my favorite quotes is "To travel is to live" (by Hans Christian Andersen). A family getaway, a romantic trip on weekend, or vacation with my friends makes me feel happy. Travel is a great opportunity for me to meet new people, to know more about different cultures and traditions, to taste new food, to enjoy the Nature and to get memories for the whole life. And after recharging my batteries this way, I feel that I have a lot to give to my patients.