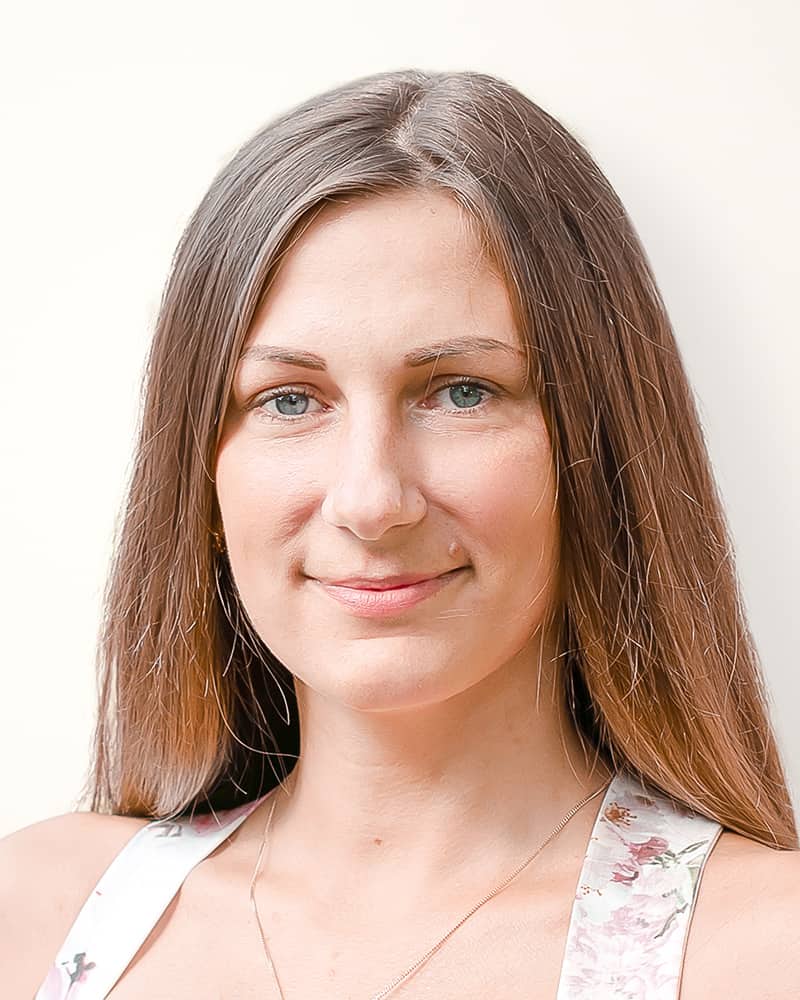 My name is Ekaterina Yakushina and I am an administrator at O.L.G.A. Fertility Clinic.
What my work means to me
Here I don't feel being at work. There are no tough Mondays or long-awaited Fridays. My work has become a part of myself and gives me true pleasure. Almost all my working activity is hidden from the patients' eyes as most of the time I take care of the internal processes. But when I see perfect results embodied in sweet little smiling babies I understand that all in my career path happened for the right reason. Every day I cheer up when I see my colleagues and our dear patients' smiles. They do not give up and the reward for it is a birth of a new life.
How I became a part of O.L.G.A. team
I started my career as an administrator in a private multidisciplinary clinic "Scandinavia" in 2011.  Five years later I took part in an egg donation programme that became one of the causes and moral triggers for me to be transferred to a fertility department of the clinic that was called AVA-Peter Clinic at that time. It was in 2016. Having a degree in innovation technologies and management I now pursue my career now as an administrator in O.L.G.A. Clinic and at the same time I am learning English language to improve my communication skills and to develop further in my position.
My mother worked as a nurse and most part of my childhood I spent at her workplace. Back then I started to feel the desire to help people. Judging by her experience and wishing only the best for her own child, my mother kept me from entering a medical University but still I was irresistibly attracted by the medical field. I had many interests and I was looking for my place in the world. None of my jobs or additional educational courses hadn't brought me this kind of joy and sense of being in the right place that I felt when I started working at Scandinavia Clinic. It was a little step towards the call of my heart.
My eagerness and hard work finally led me to a fantastic O.L.G.A. Fertility Clinic that showed me what kind of clinic level and achievements could be attained by bringing together an excellent team.
My personal interests
Apart from work, my life is full of other activities, especially creative ones. I have already tried acting in an amateur theatre, opera and pop singing, modelling. From time to time when the buzz of the city quiets down I devote my evenings and even nights to reading books and writing poetry. I already have a collection of my poems that are not published yet and bide their time. But I do not like spleen because there is so much around that inspires me and even more that I haven't tried yet – for example, painting, why not? I am sure that the happy life starts in our heads and I always try to look at the world with my eyes full of love.