Informatie over eiceldonatie hadden gelezen besloten we om de kliniek..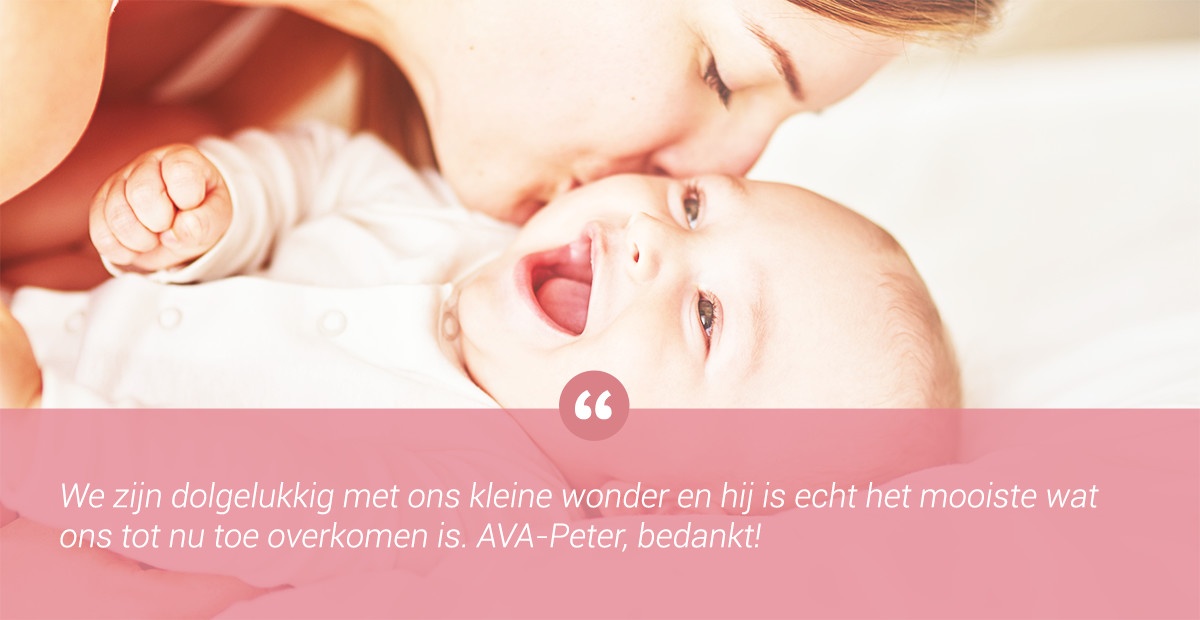 Would you like us to provide you with contact of our patients, who became parents after IVF, egg or embryo donation?
We zijn dolgelukkig met ons kleine wonder en hij is echt het mooiste wat ons tot nu toe overkomen is. Dr Olga, bedankt!
15.02.2017
All success stories