Information seminar in Malmoe, 26 March
Participation at the Seminar and personal consultation are free of charge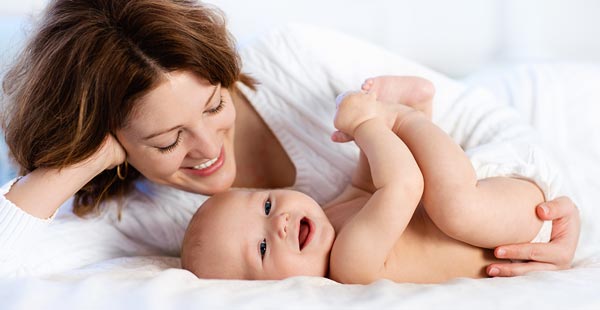 A baby — or money back!

*
We take responsibility
and share the risk
Find out more at our seminar!
* 80% refund if no baby is born within your treatment programme
Join our Free Seminar on Overcoming Miscarriages and IVF Failures
For all who want to have a baby but have lost pregnancies
For all who have had failed IVF cycles
If you want to learn more how to prevent miscarriages and overcome IVF failures
Programme
17:30-18:00
Meeting, greeting, tea, coffee
18:00-20:00
Lecture and questions answers, includes one coffee break
— about specific reasons of pregnancy losses and IVF failures and how we diagnose them: Immune, Hormonal, Clotting, Genetic, Uterine factors.
— about how we solve these issues and achieve live birth with the help of immune, hormonal and blood thinning therapy, endoscopic diagnostics and treatment of uterus, genetic testing of embryos (PGS or PGT-A).

We will have two patients reporting their successful stories and we will analyse together with you what has helped.
20:00-21:30
Individual 10 min talks with our doctors about your situation and how we can help
Attendance of our Seminars, one-to-one 10 min talks with our doctors after seminars, e-mail, phone and skype consultations and communication with our team are free of charge. Please use this opportunity for comfortable and informative personalized dialog.
One-to-one consultation with our leading doctors
10 min talks with our doctors so that you can tell us about your situation and your needs and we could see how we can help.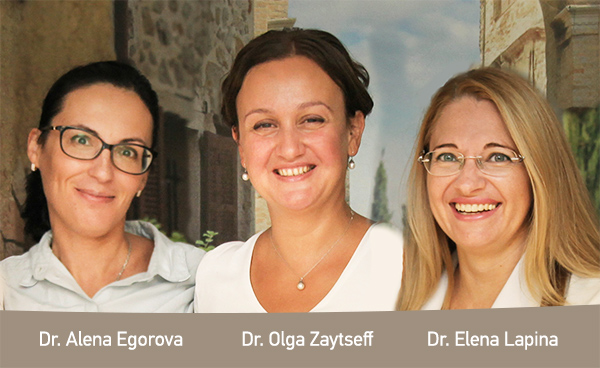 Testimonials about our seminars
If you get the chance to attend one of the Olga Zaytseff' seminars they offer, please do it! Not only will your questions get answered, you get to mingle with other people with the same dreams and desire you have and you will get treated and greeted with so much love and knowledge from Dr Olga and her team of experts. For me I always walk out of the seminar with hopes for the future and a huge reassurance that I soon will become a mother
With hope for the future, Christina
For the first time I met someone who knew what they were talking about, who could give me relevant information and who was there to help me
Frida, Member of Femmis

Thank you for a fantastic event and evening in Stockholm! The place at Strandvägen 7 is perfect and so beautiful! Thank you for all guiding, help and your warm heart.
Lots of love, A.
Thank you for coming to Stockholm and to shear the fantastic story about what you have acomplished and what treatment your clinic is offering to the patients. The book we got is very interesting. I can't stop reading it. It was also nice to see your "old patients" coming with their children (egg donor children). The children looked like their mothers. Good job Olga!!!
Kind regards, Dragana
I want to thank you for the nice seminar in Oslo 11th of June. I went to Oslo because I really wanted to listen to you and to hear what you could tell about egg donation. It was a very good and educational seminar. And thank you for the warm hug you gave me!
Gro
Address
Elite Plaza Hotel, Gustav Adolfs Torg 49, Malmoe, Sweden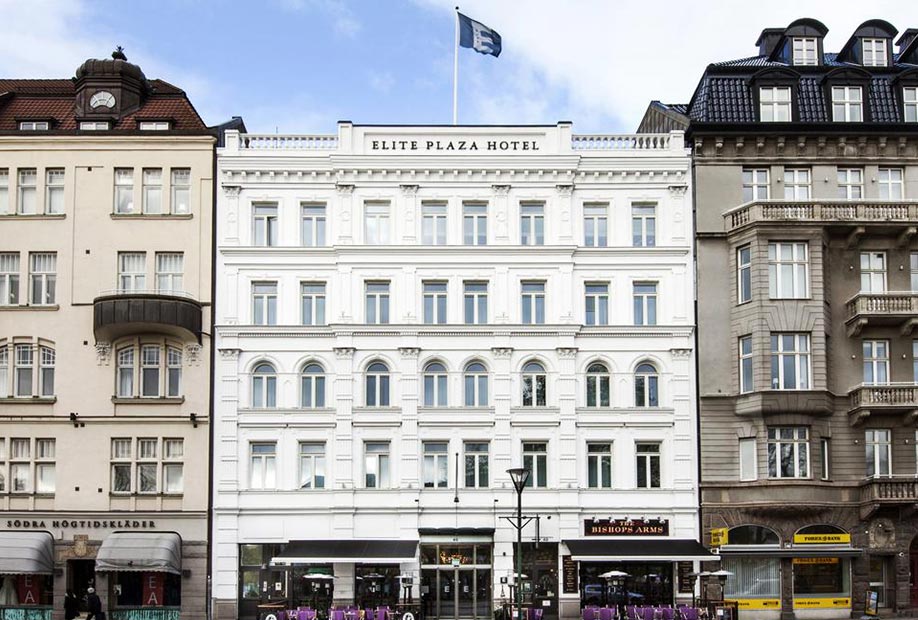 Register to Information Seminar in Malmoe, 26 March