Webinar 3 June 18:00 CEST
Egg donor database. Egg donors behind the curtains: who are they? What is their motivation? Webinar with the leading participation of former egg donors.
by Anna Macarova, Valeria Sergeeva — the leading egg donation experts at O.L.G.A. Clinic
Our webinars, skype, phone and email consultations and communication with our team are free of charge. Please use this opportunity for comfortable and informative personalized dialog.
Free Skype consultation with our leading doctors
All webinar attendees are offered a free individual Skype consultation with one of our leading doctors during April and May.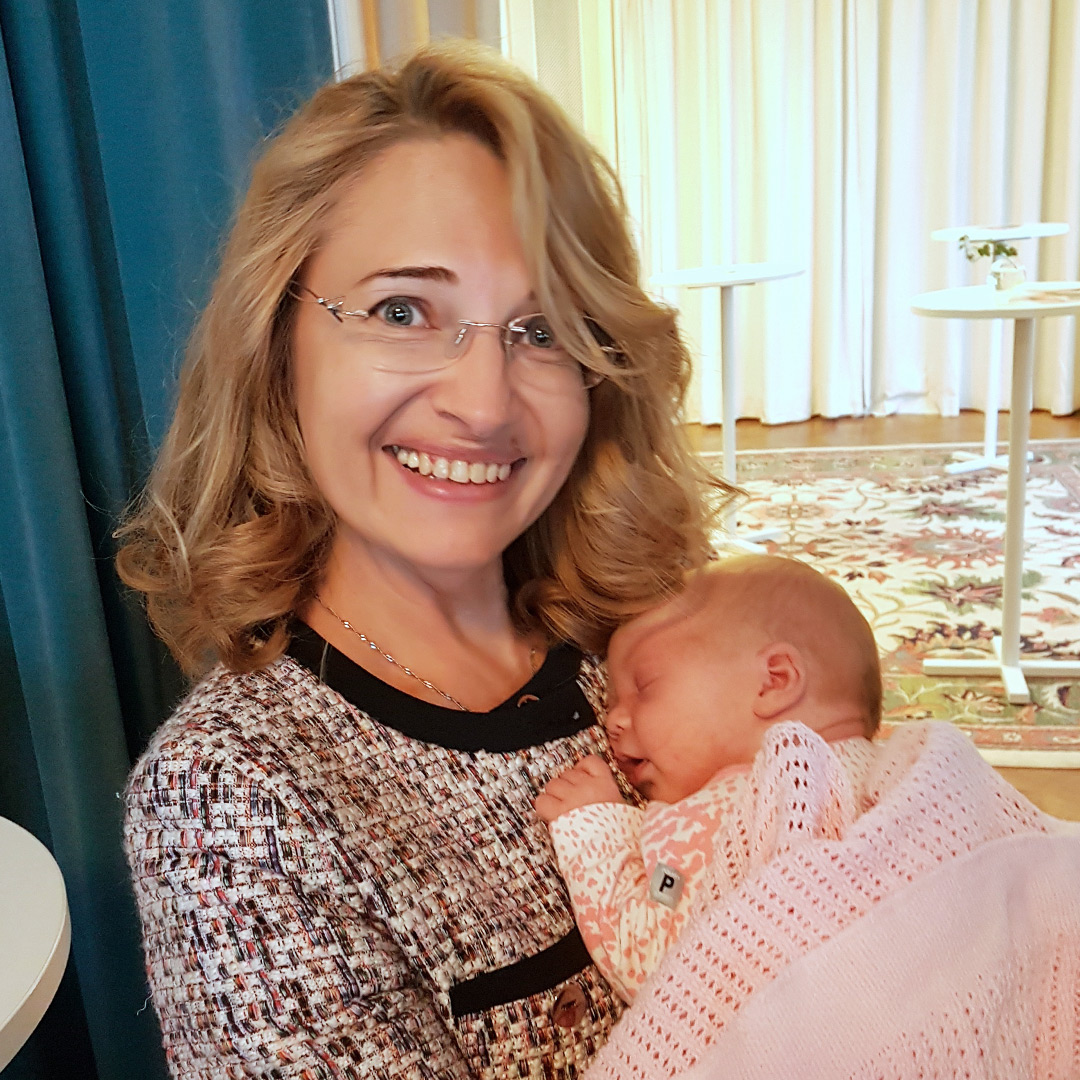 Dr. Elena Lapina with little Emma, born a year ago after immune and hormonal therapy in our clinic. Her dear Mom Anna @annaepelbaoum came to us at the age of 38 in the first days of her 5th pregnancy. The previous 4 pregnancies have sadly been lost. Elena has saved this baby.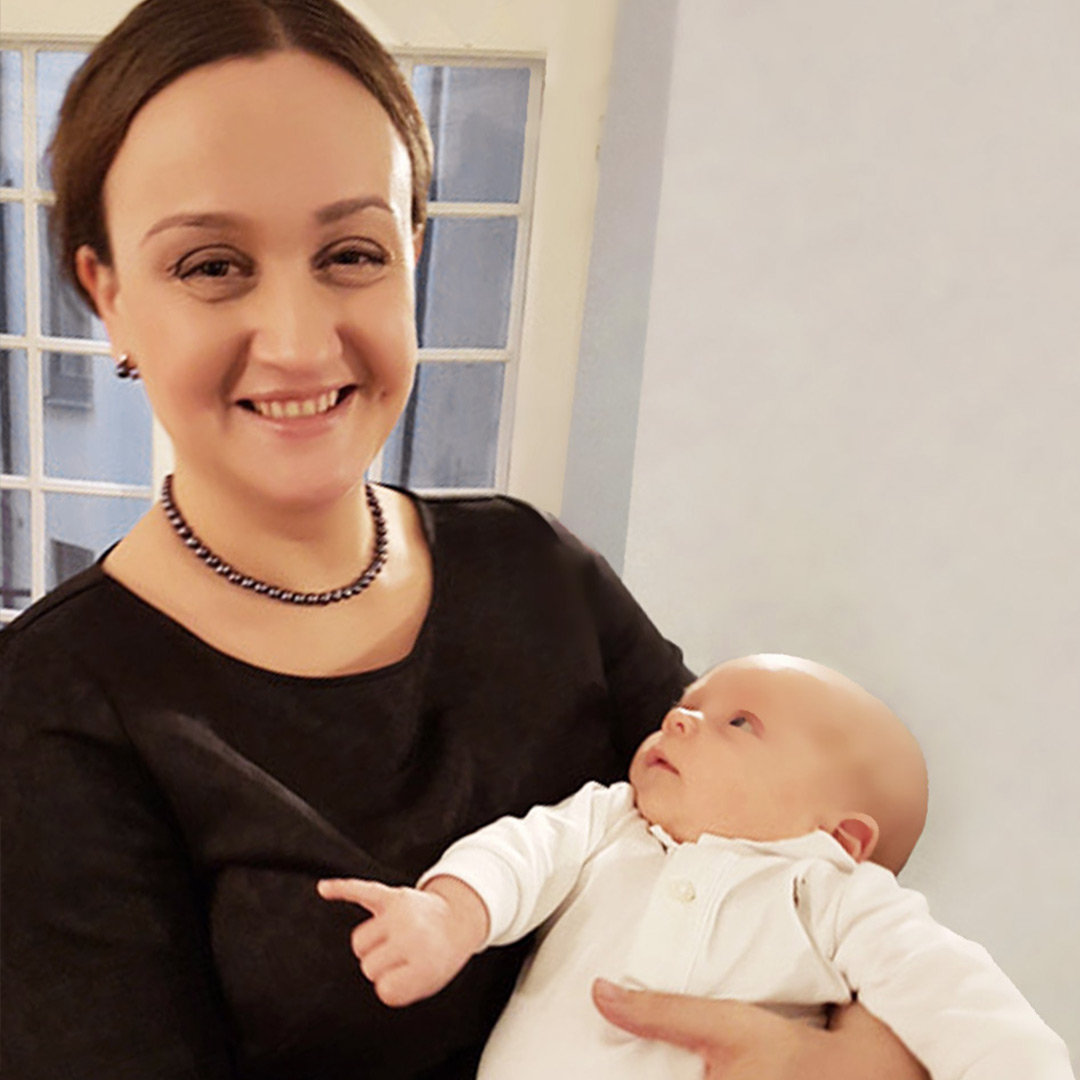 Dr. Olga Zaytseff with "golden egg" Hjalmar @pyretnilsson born a year ago at just one IVF attempt with own eggs + PGS at our clinic. His der Mom @aingeborg came to us at the age of 40 after 5 IVF attempts and several miscarriages before coming to us.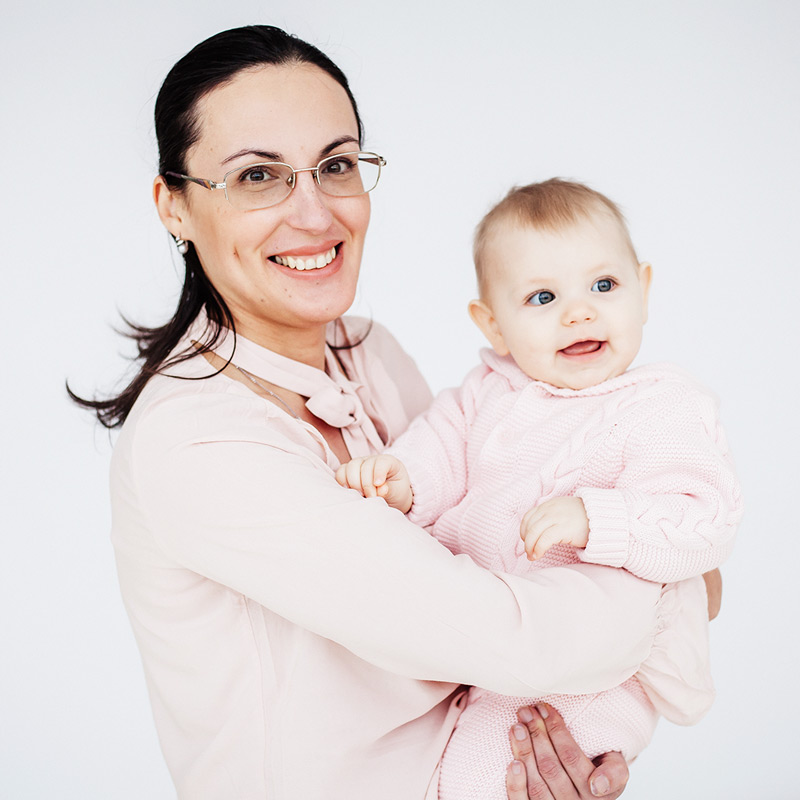 Dr. Alena Egorova with baby Alice born a year ago with help of ICSI. Her dear Mom Anna (@eggdonationblog) is our great Egg Donation Team Leader since 2011, our renowned egg donor 2008-2010. Anna is good to talk to since she has been through both: being an egg donor and ICSI patient.
Even after multiple miscarriages or/and frustrating IVFs we Offer Livebirth Guarantee Assurance (O.L.G.A.) because we know how to achieve viable pregnancy and prevent miscarriage.
Register now to our Webinar!