Our Information Webinars
Både din deltagelse på seminar og personlige konsultasjon er kostnadsfri!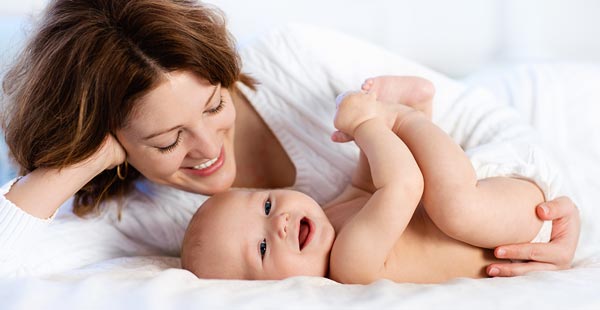 En baby -
eller pengene tilbake! *
Vi tar ansvar og deler risikoen
Finn ut mer på vårt seminar!
* 80 % refusjon hvis du ikke føder en baby innenfor behandlingen
Welcome to our Webinars
Last year we introduced a 7% discount to those that attended our seminar and then carried out their first treatment cycle, at our clinic, within the following 4 months. We are happy to announce that for those of you who have already attended our seminars, between December 2019 – March 2020, you will still benefit from the same discount, when you come to our clinic for your first treatment cycle within 4 months of the clinic reopening.
Due to the current global situation our webinars will now replace our seminars, for those of you that attend these webinars you will also benefit from a 7% discount, when you come to our clinic for your first treatment cycle, within the first 4 months of the clinic reopening.
To assist you even further, at a time when the current situation maybe affecting your income, we are offering a 10%* discount when payment for your planned treatment is received before the 25th May 2020 and you carry out your first treatment in 2020!
* 7% and 10% Discount offers cannot be used simultaneously
Free personal skype consultations with our leadind doctors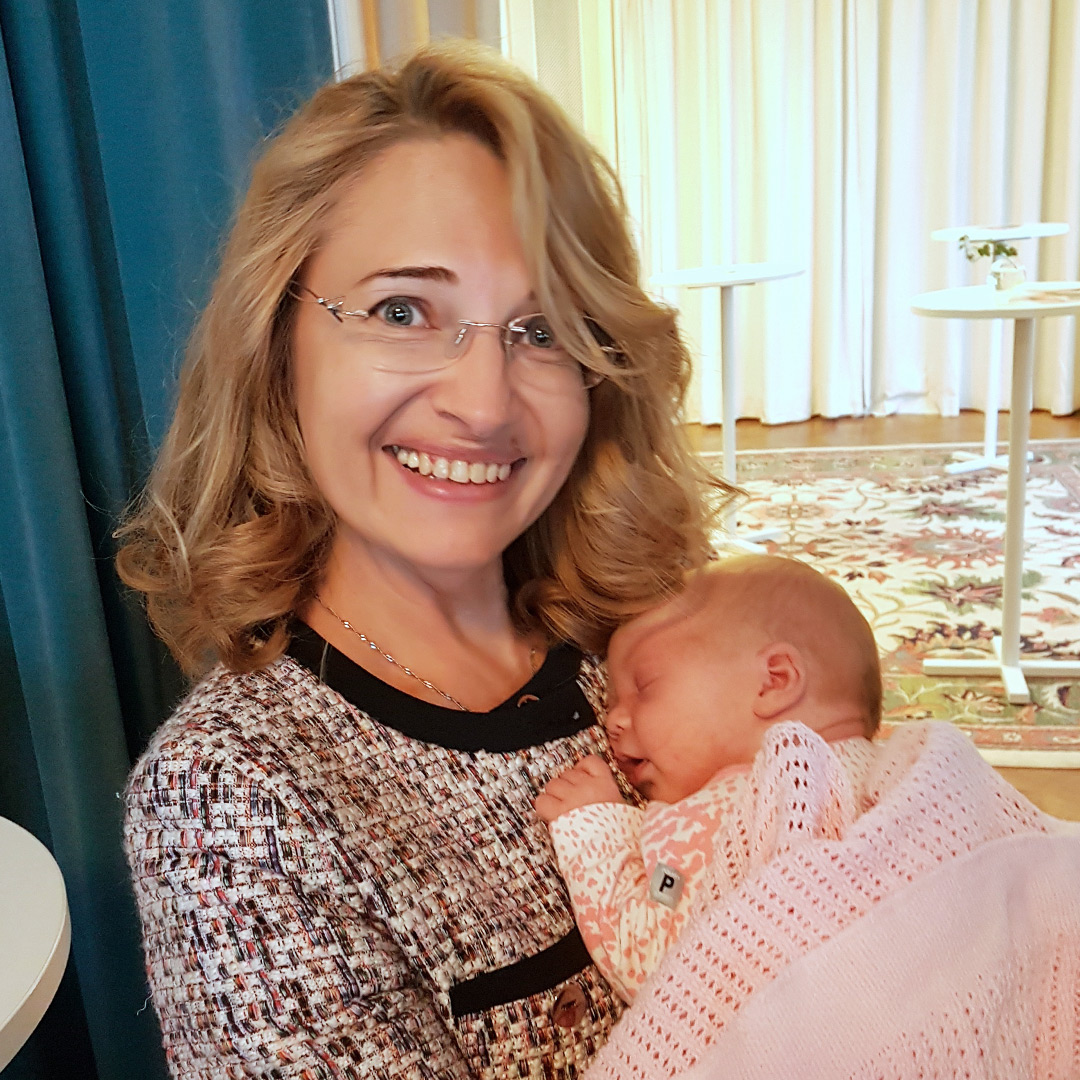 Dr. Elena Lapina with little Emma, born a year ago after immune and hormonal therapy in our clinic. Her dear Mom Anna @annaepelbaoum came to us at the age of 38 in the first days of her 5th pregnancy. The previous 4 pregnancies have sadly been lost. Elena has saved this baby.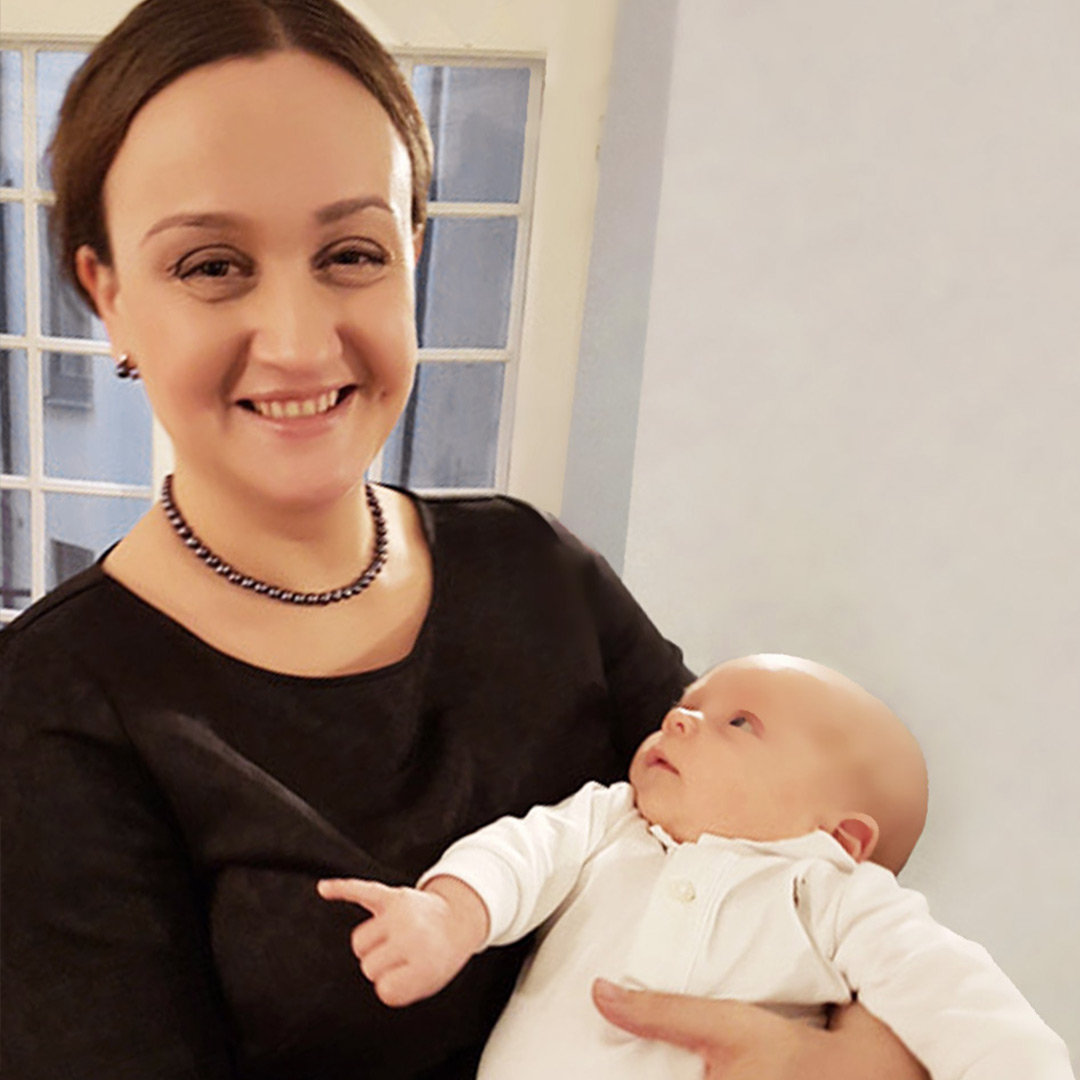 Dr. Olga Zaytseff with "golden egg" Hjalmar @pyretnilsson born a year ago at just one IVF attempt with own eggs + PGS at our clinic. His der Mom @aingeborg came to us at the age of 40 after 5 IVF attempts and several miscarriages before coming to us.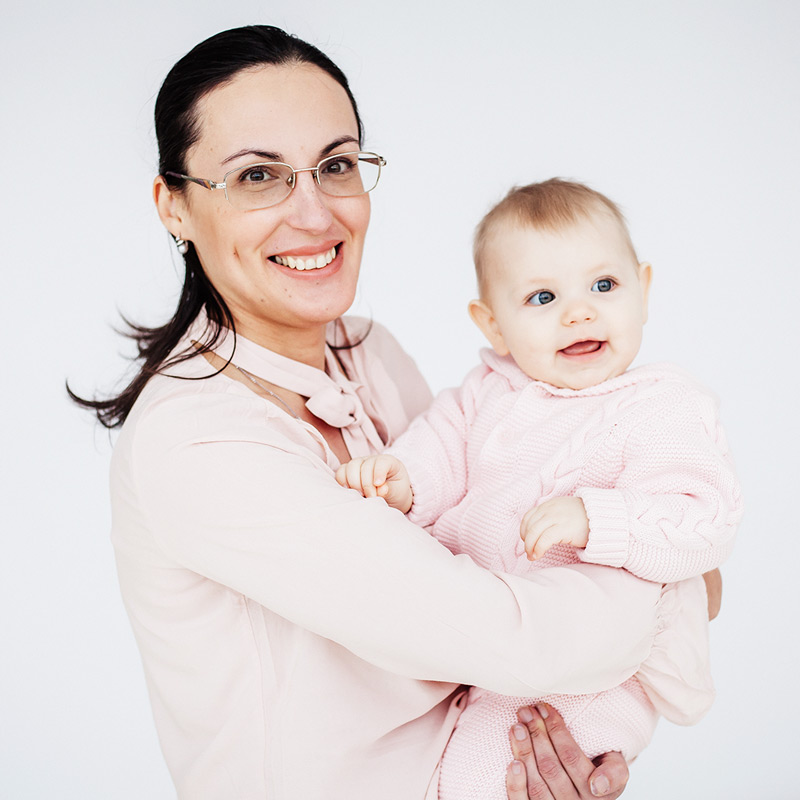 Dr. Alena Egorova with baby Alice born a year ago with help of ICSI. Her dear Mom Anna (@eggdonationblog) is our great Egg Donation Team Leader since 2011, our renowned egg donor 2008-2010. Anna is good to talk to since she has been through both: being an egg donor and ICSI patient.
Even after multiple miscarriages or/and frustrating IVFs we Offer Livebirth Guarantee Assurance (O.L.G.A.) because we know how to achieve viable pregnancy and prevent miscarriage.
Our webinars, skype, phone and email consultations and communication with our team are free of charge. Please use this opportunity for comfortable and informative personalized dialog.
Tilbakemeldinger vi har fått på våre tidligere seminar
If you get the chance to attend one of the Olga Zaytseff' seminars they offer, please do it! Not only will your questions get answered, you get to mingle with other people with the same dreams and desire you have and you will get treated and greeted with so much love and knowledge from Dr Olga and her team of experts. For me I always walk out of the seminar with hopes for the future and a huge reassurance that I soon will become a mother
With hope for the future, Christina
For the first time I met someone who knew what they were talking about, who could give me relevant information and who was there to help me
Frida, Member of Femmis

Thank you for a fantastic event and evening in Stockholm! The place at Strandvägen 7 is perfect and so beautiful! Thank you for all guiding, help and your warm heart.
Lots of love, A.
Thank you for coming to Stockholm and to shear the fantastic story about what you have acomplished and what treatment your clinic is offering to the patients. The book we got is very interesting. I can't stop reading it. It was also nice to see your "old patients" coming with their children (egg donor children). The children looked like their mothers. Good job Olga!!!
Kind regards, Dragana
I want to thank you for the nice seminar in Oslo 11th of June. I went to Oslo because I really wanted to listen to you and to hear what you could tell about egg donation. It was a very good and educational seminar. And thank you for the warm hug you gave me!
Gro
Påmelding til seminar
"…When I left the clinic and walked down the Nevsky Prospect I knew I was pregnant — and the feeling was right! 9 month after her visit at the AVA Clinic Alexander was born!"
Ewa and Sten
After 3 IVF in Sweden, 3 miscarriages, Elisabet and Pär became parents of lovely Ester through egg donation in St. Petersburg
"…I am a single woman and when one is lonely, one is very sensitive…You saw me as a person and I felt that you can help me…"
Birgita