Prenatal diagnostic methods

Det finns inga frågor som är för små eller obetydliga för mig. Jag här för att diskutera dem med dig
+46 842 00 2745
Må-Fre 10:00-11:30 svensk tid
Maria Jeffs,
patientsamordnare för Sverige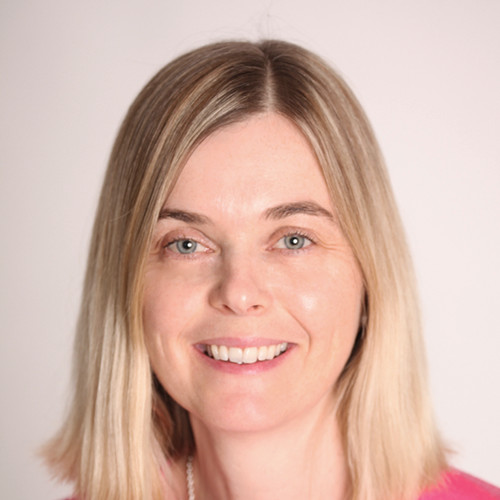 "...If I would have known at the start, what I know now, I would not have done my IVF-attempts at my age as egg donation gave us result straight away. It was the best decision of our lives!"
Karin and Pedro, Sweden
"…When I left the clinic and walked down the Nevsky Prospect I knew I was pregnant — and the feeling was right! 9 month after her visit at the AVA Clinic Alexander was born!"
Ewa and Sten
"... När Millenniumskiftet kom 2000, minns vi alla vad vi gjorde, eller hur? Jag hade cancer, Hodgkins lymfom ... Och nu när jag står här 17 år senare förstår du att det gick bra! Förutom en viktig sak ... "
Hillevi