Our Information Webinars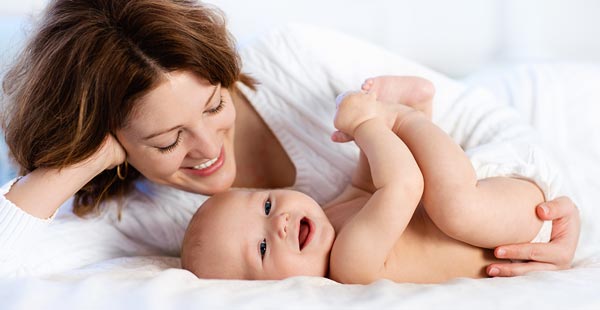 A baby — or money back!

*
We take responsibility
and share the risk
Find out more at our seminar!
* 80% refund if no baby is born within your treatment programme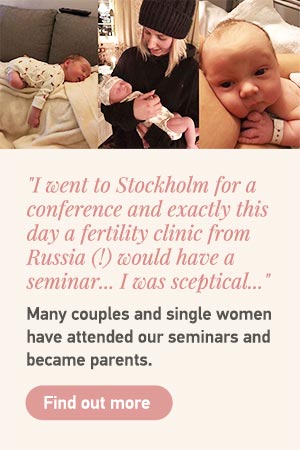 Corona does not put our process on hold!
90% of our process is on-line,
only 10% of our process takes place in St. Petersburg.
You need at least 3 months from the first consultation with our doctor till actual egg retrieval or embryo transfer because the fulfilment of the 6 steps described above may need time if you wish to treat yourself in a good way in this process and get a successful result.
So please contact us if you wish:
To receive links to the records of our past webinars about egg donation, embryo adoption and PGT-A;
To tell us about your personal needs;
To book some of the consultations described above.
These webinars and consultations with our specialists are not binding and free of charge for you.

Our Upcoming Webinars
Our offer
So many lovely single women and couples have sent us their medical history, the journals and the test results. Thank you so much for your trust!
We wish to give every single woman and every couple our time and attention: for thorough and detailed analysis of your medical situations, personal consultations to find out your needs. We wish to offer every patient the best efficient individual medical strategy and the best package.
Hence we have decided to prolong our 10% early bird offer till 1 July 2020, so that more people can benefit!
Free personal skype consultations with our leadind doctors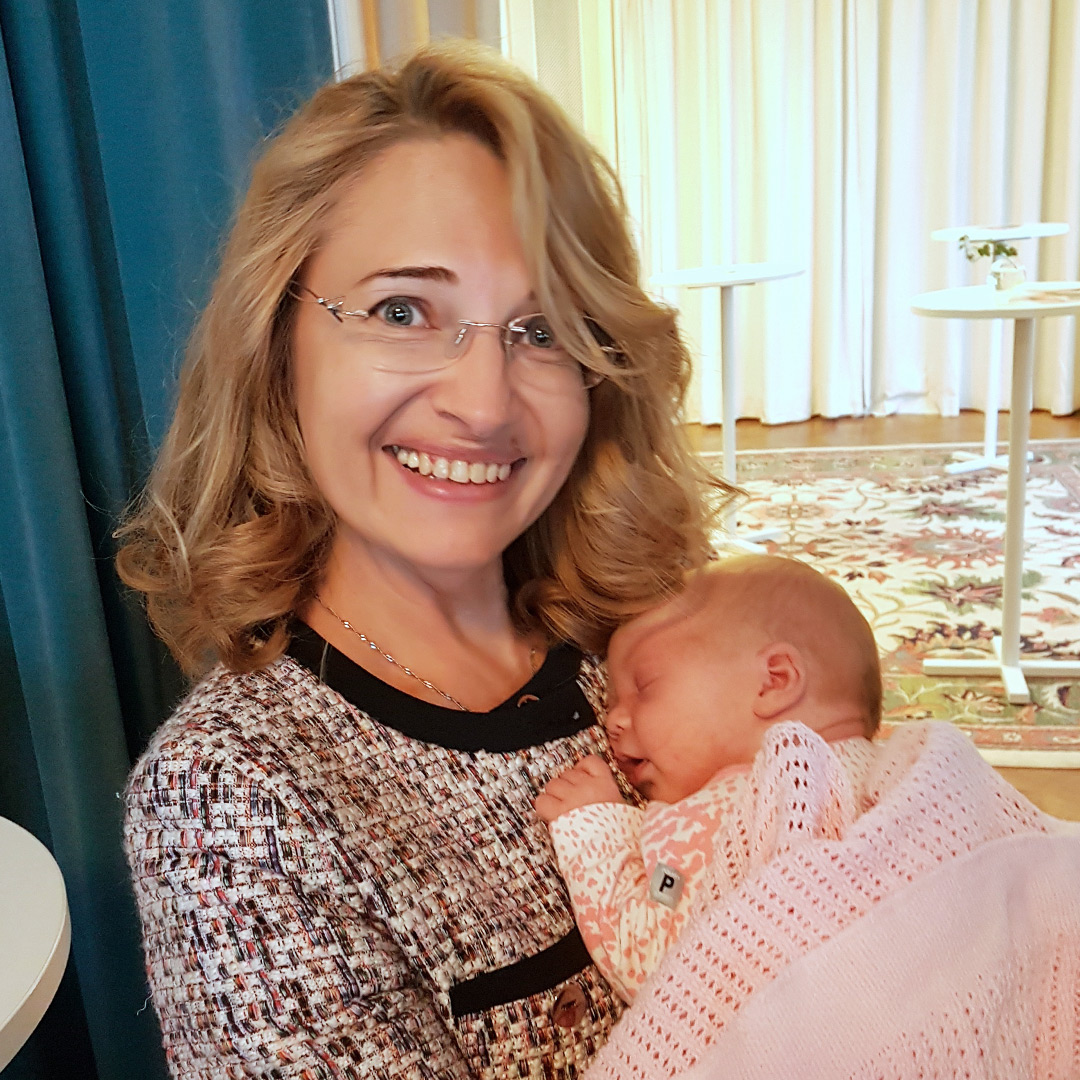 Dr. Elena Lapina with little Emma, born a year ago after immune and hormonal therapy in our clinic. Her dear Mom Anna @annaepelbaoum came to us at the age of 38 in the first days of her 5th pregnancy. The previous 4 pregnancies have sadly been lost. Elena has saved this baby.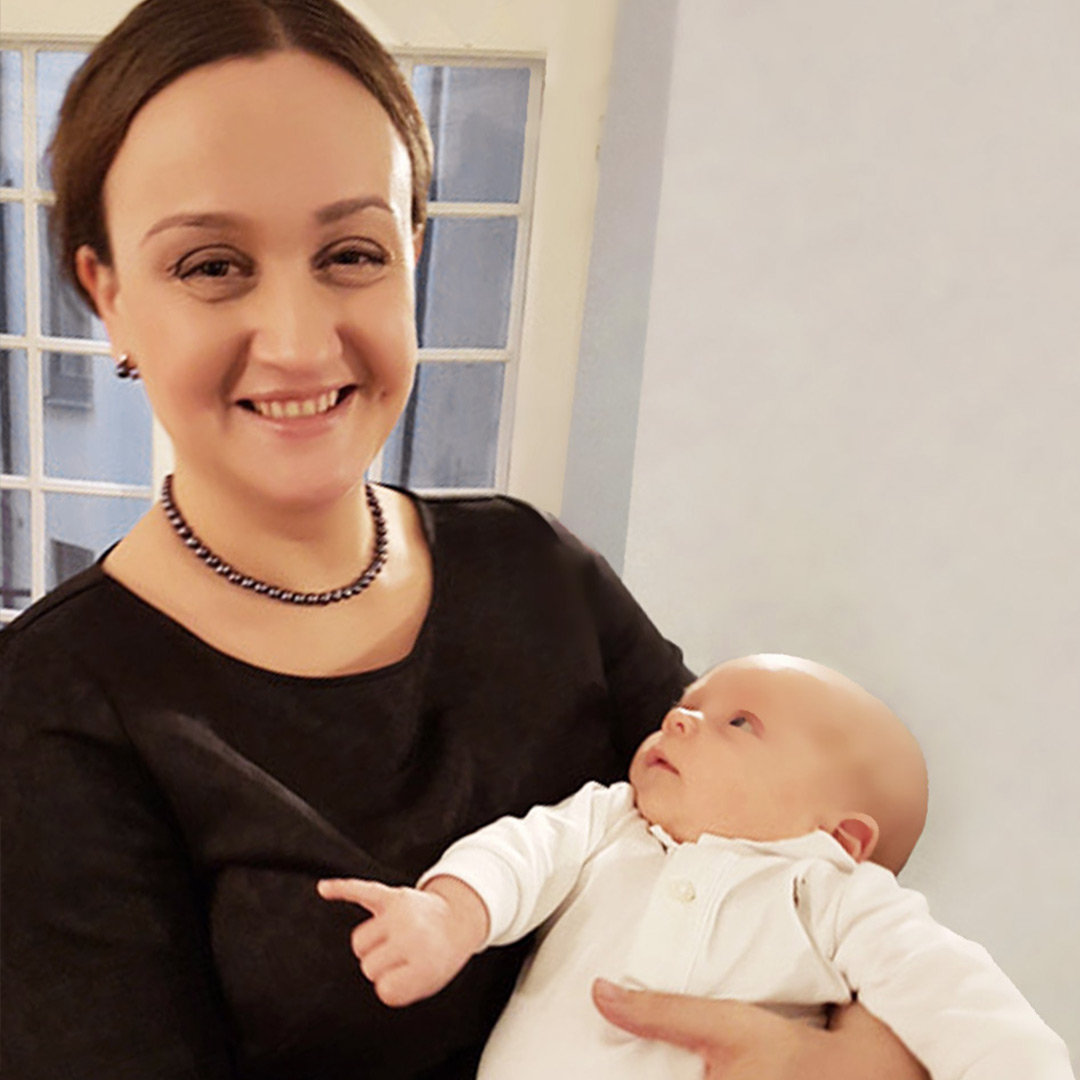 Dr. Olga Zaytseff with "golden egg" Hjalmar @pyretnilsson born a year ago at just one IVF attempt with own eggs + PGS at our clinic. His der Mom @aingeborg came to us at the age of 40 after 5 IVF attempts and several miscarriages before coming to us.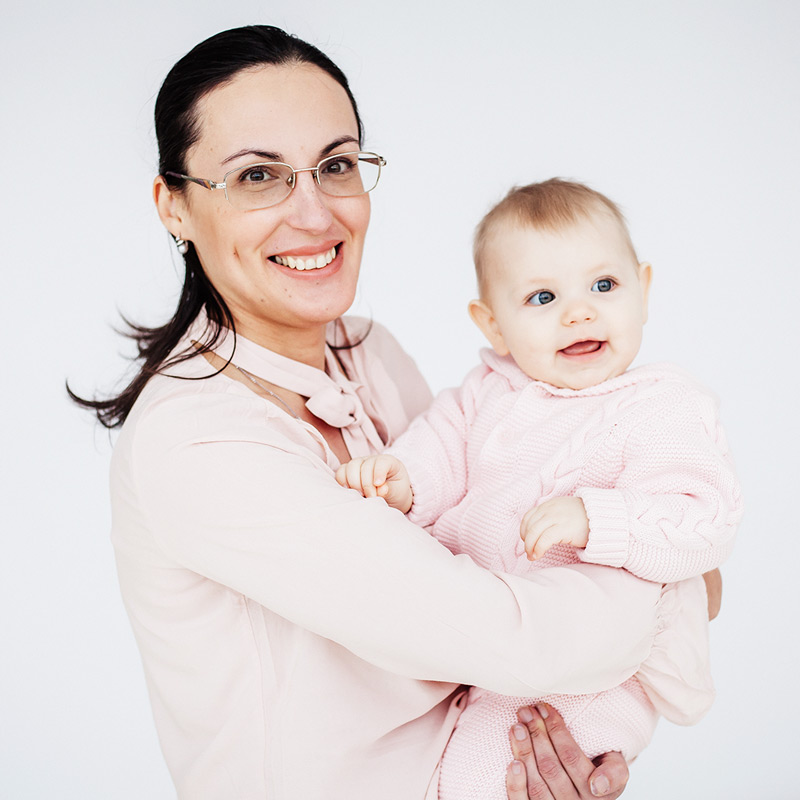 Dr. Alena Egorova with baby Alice born a year ago with help of ICSI. Her dear Mom Anna (@eggdonationblog) is our great Egg Donation Team Leader since 2011, our renowned egg donor 2008-2010. Anna is good to talk to since she has been through both: being an egg donor and ICSI patient.
Even after multiple miscarriages or/and frustrating IVFs we Offer Livebirth Guarantee Assurance (O.L.G.A.) because we know how to achieve viable pregnancy and prevent miscarriage.
Our webinars, skype, phone and email consultations and communication with our team are free of charge. Please use this opportunity for comfortable and informative personalized dialog.
Register to Information Webinar