Our Information Webinars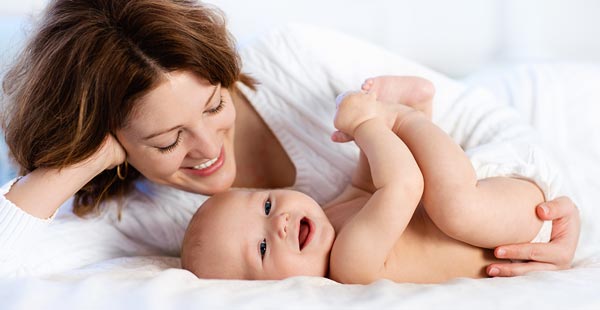 A baby — or money back!

*
We take responsibility
and share the risk
Find out more at our seminar!
* 80% refund if no baby is born within your treatment programme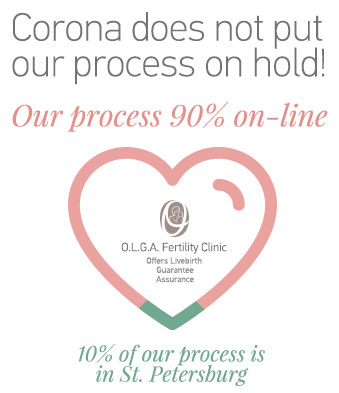 Dear Friends, even if opportunities of travelling are limited today, exactly now you have a unique chance to give yourself time for what you have never had time before:⠀⠀⠀
To attend our useful webinars which may help you rethink your past fertility treatments, learn about efficient medical strategies, change your attitude to your process, treat yourself better as a human being in this process.
To look at your fertility journey from a helicopter together with one of our expert doctors and see how much you have already done, discuss and choose the most successful and comfortable medical route for your future fertility treatment.
To look at your fertility journey from a helicopter together with one of our perinatal psychologists who are experienced in supporting women in ups and downs of their journeys to maternity.
To normalize your feelings, while talking to our dear patients who have children with our help.
To take supplements at least 2 cycles in advance of your egg retrieval or embryo transfer.
If you consider egg donation or embryo adoption, to have a skype meeting with one of our amazing egg donation team members and to have a gentle introduction into our egg donor database, to slowly surf the database and try to test which egg donor you get a nice feeling about.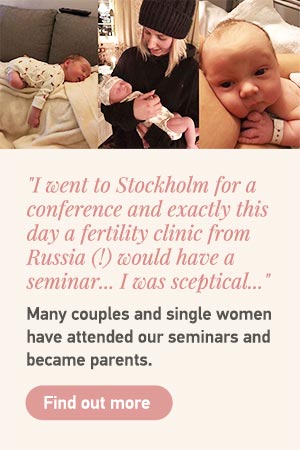 Corona does not put our process on hold! 90% of our process is on-line, only 10% of our process takes place in St. Petersburg.
You need at least 3 months from the first consultation with our doctor till actual egg retrieval or embryo transfer because the fulfilment of the 6 steps described above may need time if you wish to treat yourself in a good way in this process and get a successful result.
So please contact us if you wish:
To receive links to the records of our past webinars about egg donation, embryo adoption and PGT-A;
To tell us about your personal needs;
To book some of the consultations described above.
These webinars and consultations with our specialists are not binding and free of charge for you.
Our Webinars
Our offers
— Last year we introduced a 7% discount to those that attended our seminar and then carried out their first treatment cycle, at our clinic, within the following 4 months. We are happy to announce that for those of you who have already attended our seminars, between December 2019 – March 2020, you will still benefit from the same discount, when you come to our clinic for your first treatment cycle within 4 months of the clinic reopening.
— Due to the current global situation our webinars will now replace our seminars, for those of you that attend these webinars you will also benefit from a 7% discount, when you come to our clinic for your first treatment cycle, within the first 4 months of the clinic reopening.
— To assist you even further, at a time when the current situation maybe affecting your income, we are offering a 10%* discount when payment for your planned treatment is received before the 25th May 2020 and you carry out your first treatment in 2020!
* 7% and 10% Discount offers cannot be used simultaneously
Free personal skype consultations with our leadind doctors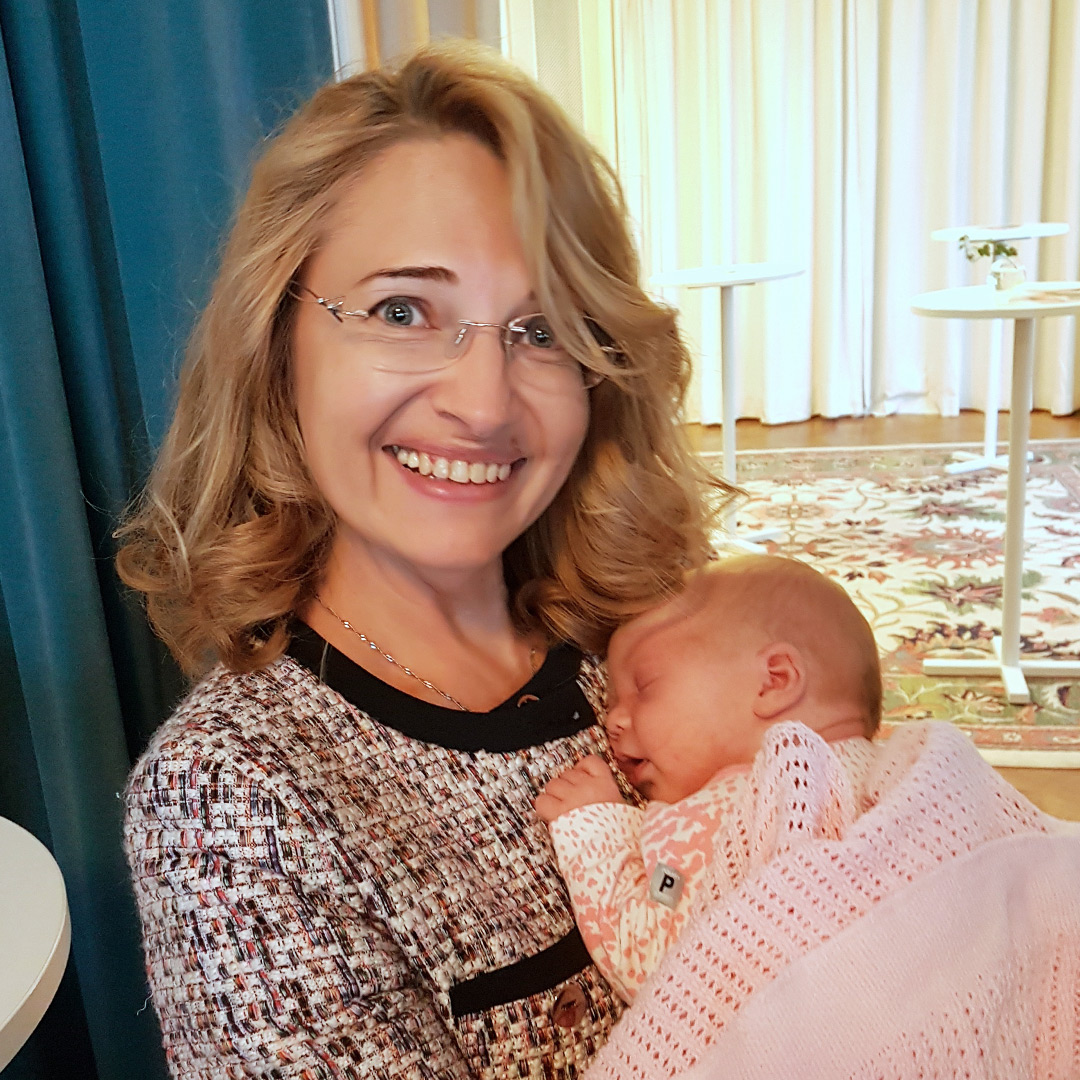 Dr. Elena Lapina with little Emma, born a year ago after immune and hormonal therapy in our clinic. Her dear Mom Anna @annaepelbaoum came to us at the age of 38 in the first days of her 5th pregnancy. The previous 4 pregnancies have sadly been lost. Elena has saved this baby.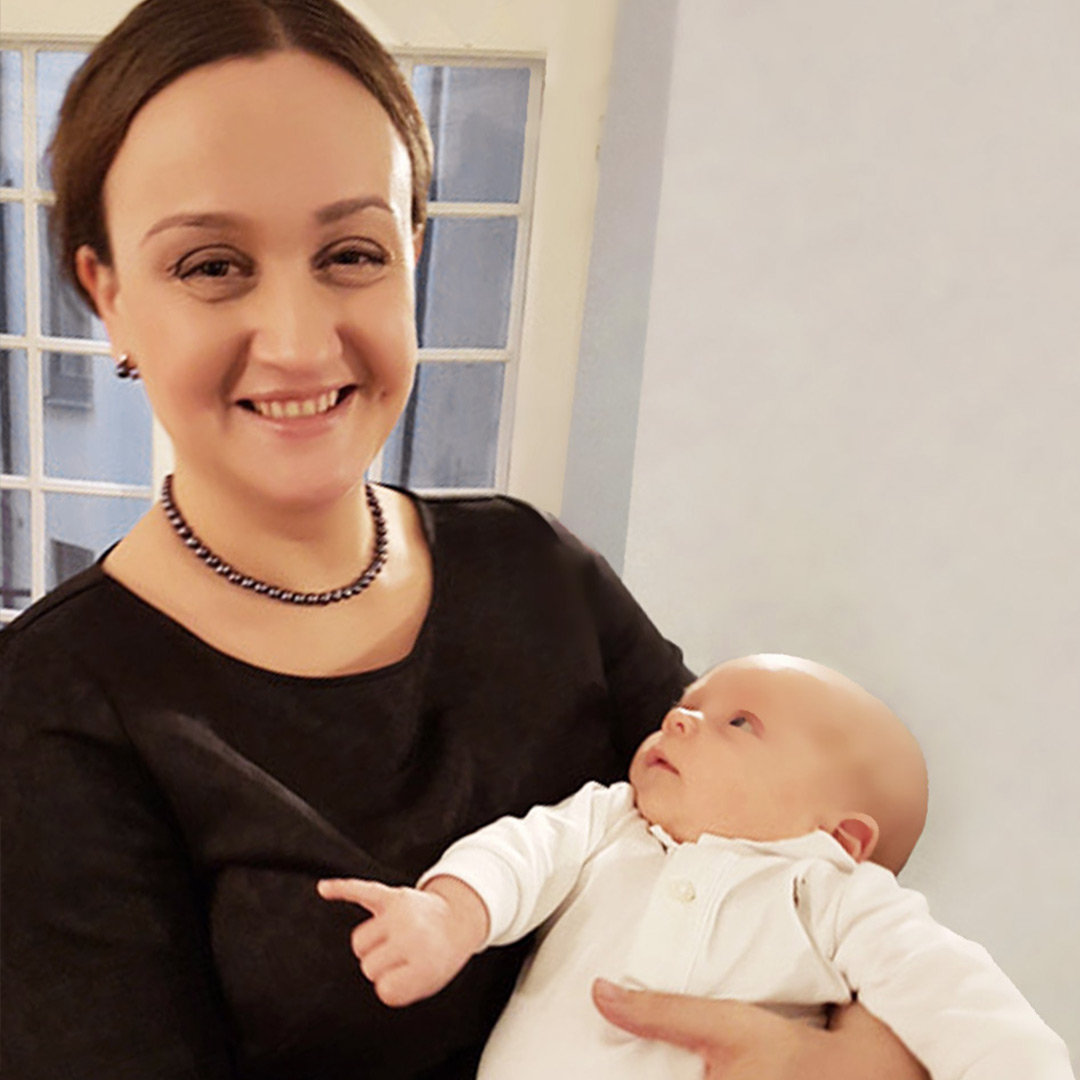 Dr. Olga Zaytseff with "golden egg" Hjalmar @pyretnilsson born a year ago at just one IVF attempt with own eggs + PGS at our clinic. His der Mom @aingeborg came to us at the age of 40 after 5 IVF attempts and several miscarriages before coming to us.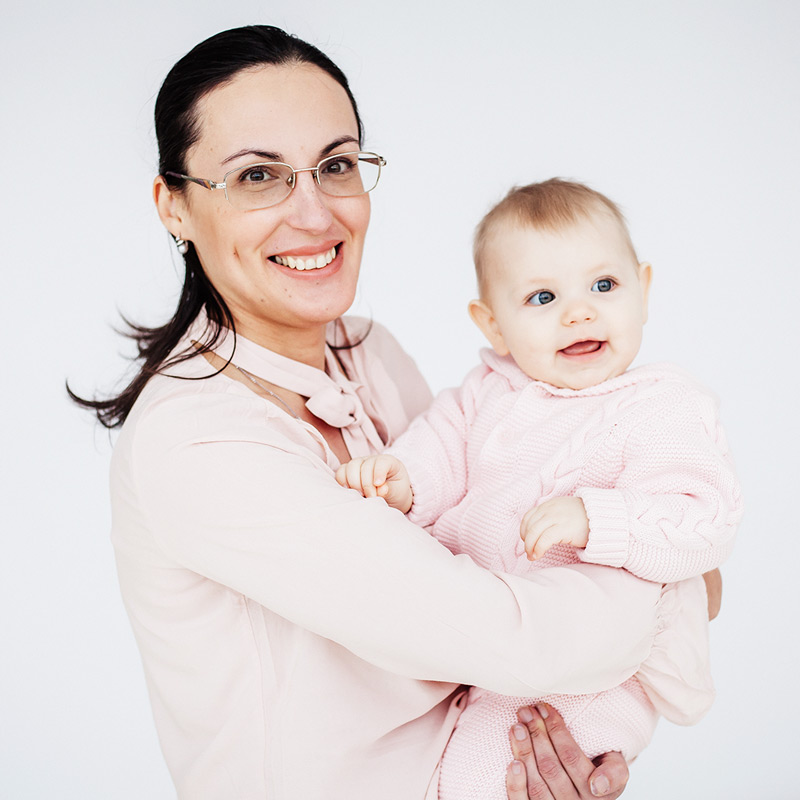 Dr. Alena Egorova with baby Alice born a year ago with help of ICSI. Her dear Mom Anna (@eggdonationblog) is our great Egg Donation Team Leader since 2011, our renowned egg donor 2008-2010. Anna is good to talk to since she has been through both: being an egg donor and ICSI patient.
Even after multiple miscarriages or/and frustrating IVFs we Offer Livebirth Guarantee Assurance (O.L.G.A.) because we know how to achieve viable pregnancy and prevent miscarriage.
Our webinars, skype, phone and email consultations and communication with our team are free of charge. Please use this opportunity for comfortable and informative personalized dialog.
Register to Information Seminar