Registration closed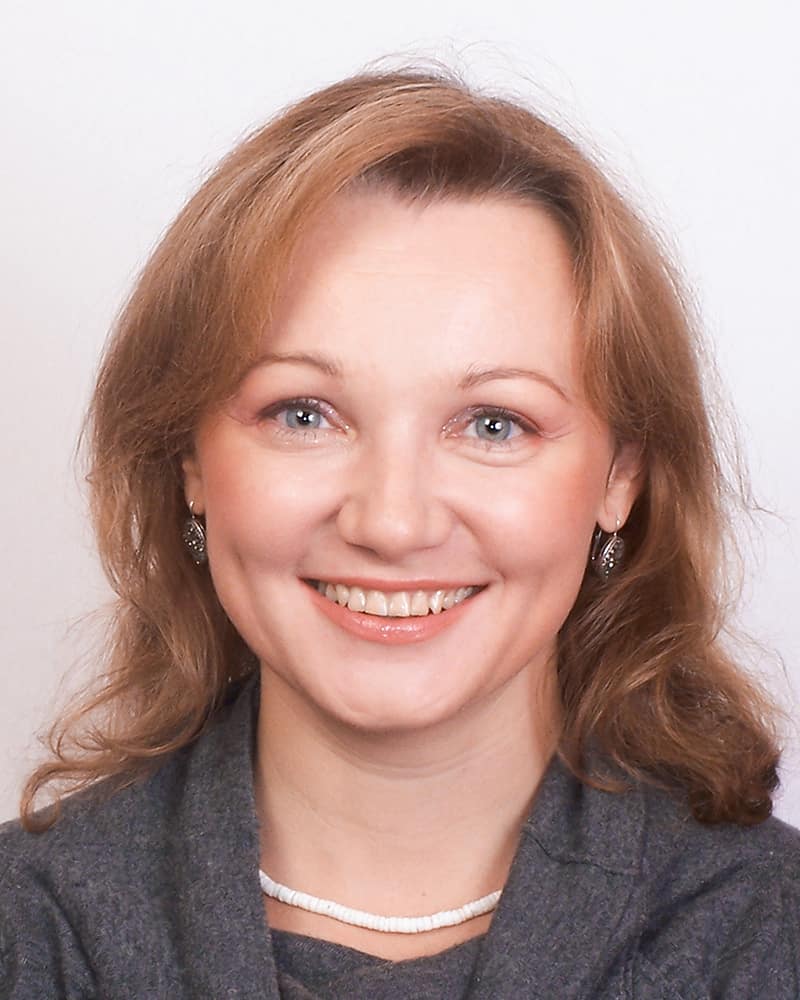 Egg and Double Donation with 100% Money Back Guarantee of Live Birth in O.L.G.A. Fertility in St. Petersburg and Cyprus
8 November we are holding a webinar devoted to Egg donation and Doble Donation and invite you to join:
If you were recommended egg donation or double donation by our clinic or by your local clinic
If you are 44-50, dreaming to have a baby and wish to find out your options
If you are under 44, but your ovarian reserve is significantly reduced
If you are in menopause, under 50 but have not fulfilled your wish for a child yet
We know very well that egg donation or double donation are never methods. These methods are always "Plan B" of choice and are used when attempts with own eggs did not work or have very low chance of success.
Evidently comparing egg donation with an opportunity of having a baby with own egg you will never find advantages of egg donation. But what if comparing a chance for a baby through egg donation to having no baby at all? What if egg donation or double donation is your only chance of experiencing a normal biological pregnancy and giving birth to a healthy baby?
Will you spend years waiting and doubting until it is too late, or will you take a chance?
Will you spend years listening to judgements of those who are not in your situation and will never feel what you feel? Or will you socialize with people in the same situation and find your own way?


Join our webinar 8 November at 18:00 CET to listen to our presentation and find out more:

This webinar will provide you with essential information to continue your decision process.
With the help of this webinar you will also make one step further in normalizing your feelings about egg donation and double donation.
In this webinar we wish to give you hope, inspiration and energy to make your dream for a baby come true.
Here some helpful links to read before the webinar:
Am I too old to become a mother? eggdonorideas.com/infertility-blog/too-old-to-become-a-mother/
The 40/60 Rule eggdonorideas.com/infertility-blog/the-60-40-rule/
Register now by the form below if you wish to attend!
Attendance of our webinars is free. The webinar is on Zoom, the number of participants is limited.
Please feel free to share this invitation with those who may be interested.
* 100% Guarantee of Live Birth means: If no baby is born within the limited number of attempts included in your package, we refund 100% of your costs paid for the package