Registration Closed
IVF Math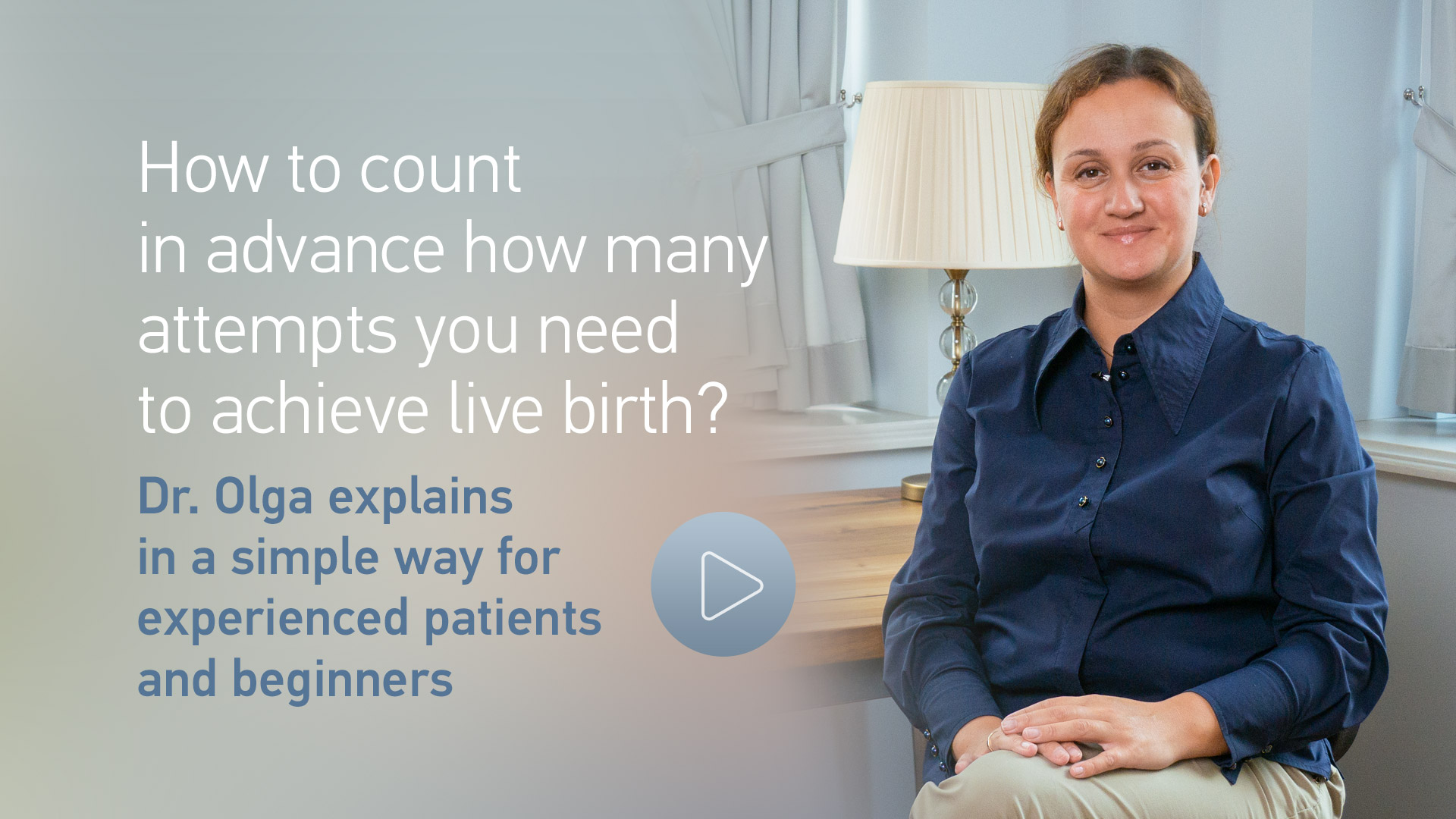 Would you like to know in advance, how many attempts you need to achieve live birth?
Join our webinar on 6 March at 18:00 CET!
In this webinar we explain in a simple language for experienced patients and beginners how to count in advance the number of attempts that each individual patient needs to achieve live birth.
During this webinar, we will also answer your individual questions about your individual situation.
After the webinar, you can have a personal consultation with our Expert Doctors to get your individual calculation of number of attempts till live birth. To book personal consultations contact us at info@olgafertilityclinic.com
These consultations are free.