Information seminar in Berlin, 29 March
Både din deltagelse på seminar og personlige konsultasjon er kostnadsfri!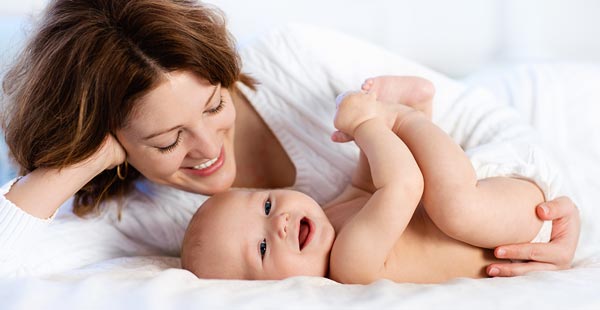 En baby -
eller pengene tilbake! *
Vi tar ansvar og deler risikoen
Finn ut mer på vårt seminar!
* 80 % refusjon hvis du ikke føder en baby innenfor behandlingen
Program
| | |
| --- | --- |
| 11:30-12:00 | Velkomst og registrering for seminar. Det serveres kaffe/te og litt å spise. |
| 12:00-12:30 | Presentasjon fra en tidligere pasient. |
| 12:30-14:00 | Dr.Olga Zaytseff vil dele sine synspunkter på ansvarlig og effektiv fertilitetsbehandling, våre individuelt tilpassede behandlingsløp for hver pasient og prinsippene rundt «Baby eller pengene tilbake»-garantien vi tilbyr. (Det vil være en 15-20 min pause med forfriskninger for å klarne hjernen) |
Både din deltagelse på seminar og personlige konsultasjon er kostnadsfri!
Individuell konsultasjon med våre dyktige leger
10 min talks with our doctors so that you can tell us about your situation and your needs and we could see how we can help.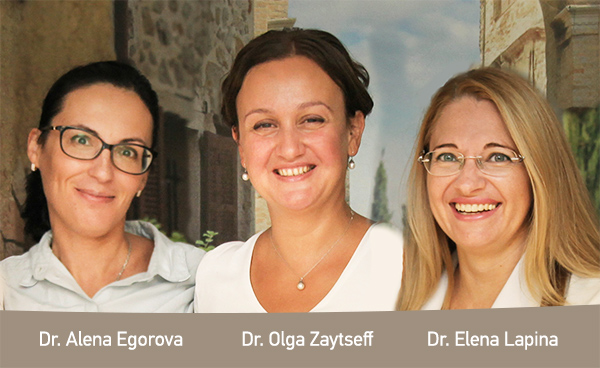 Tilbakemeldinger vi har fått på våre tidligere seminar
If you get the chance to attend one of the Olga Zaytseff' seminars they offer, please do it! Not only will your questions get answered, you get to mingle with other people with the same dreams and desire you have and you will get treated and greeted with so much love and knowledge from Dr Olga and her team of experts. For me I always walk out of the seminar with hopes for the future and a huge reassurance that I soon will become a mother
With hope for the future, Christina
For the first time I met someone who knew what they were talking about, who could give me relevant information and who was there to help me
Frida, Member of Femmis

Thank you for a fantastic event and evening in Stockholm! The place at Strandvägen 7 is perfect and so beautiful! Thank you for all guiding, help and your warm heart.
Lots of love, A.
Thank you for coming to Stockholm and to shear the fantastic story about what you have acomplished and what treatment your clinic is offering to the patients. The book we got is very interesting. I can't stop reading it. It was also nice to see your "old patients" coming with their children (egg donor children). The children looked like their mothers. Good job Olga!!!
Kind regards, Dragana
I want to thank you for the nice seminar in Oslo 11th of June. I went to Oslo because I really wanted to listen to you and to hear what you could tell about egg donation. It was a very good and educational seminar. And thank you for the warm hug you gave me!
Gro
Adresse
Titanic Chaussee Berlin, Chausseestraße 30, Berlin, Tyskland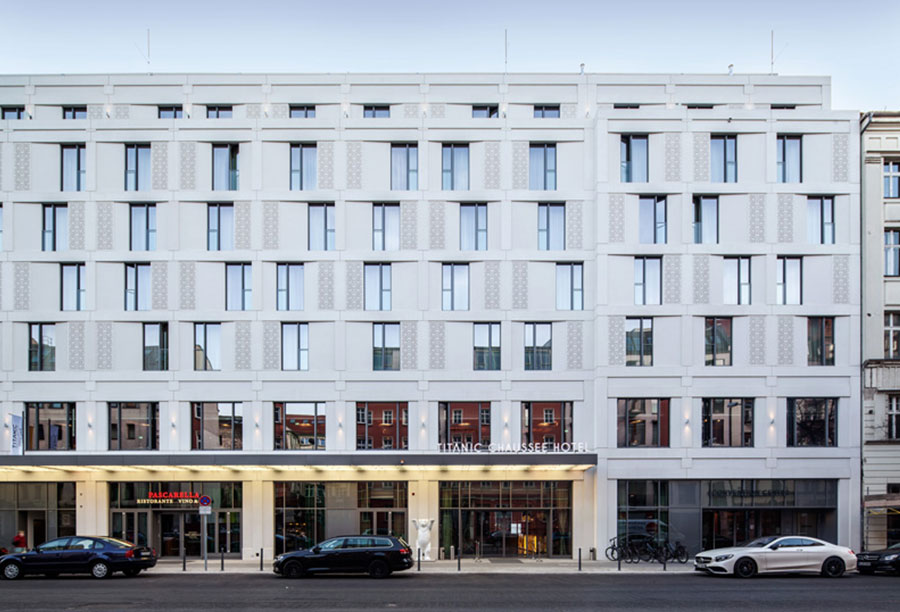 Påmelding til seminar i Berlin, 29. mars